Share
Receive the latest JETS
edition straight to your mailbox
Subscription to the Journal of Eastern Townships Studies (JETS)/Revue d'études des Cantons-de-l'Est (RECE) is a great asset to every library, historical society or faculty dedicated to Canadian Studies. The journal includes articles, research notes, criticism, personal accounts and descriptions of archival fonds in both English and French, according to the author's linguistic affiliation. On occasion, the journal publishes the proceedings of conferences and colloquia that are relevant to the Eastern Townships. The journal can also be of interest to everyone interested in learning more about the Eastern Townships, its people, its history and its culture.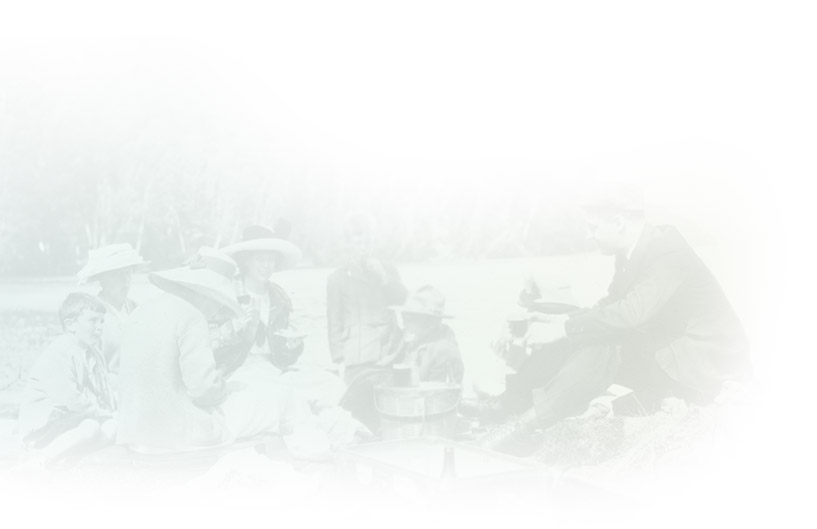 Order by mail
It is also possible to subscribe to JETS/RECE or order the current, previous and past issues by mail at:
Eastern Townships Resource Centre (ETRC)
Bishop's University
2600 College Street
Sherbrooke, Quebec J1M 1Z7
Buy in store
JETS/RECE can also be obtained in the bookstores of several historical societies in the Eastern Townships and from the Townshippers' Association offices.