Share
Our educational materials for elementary and high school students are designed to deepen the understanding of Canadian, Quebec and Eastern Townships' history. Our pedagogical approach focuses on historical thinking and the analysis of primary sources from the ETRC's archives, making them truly unique and relevant to school curricula. All our educational resources for meet the criteria of Quebec's Ministère de l'Éducation et de l'Enseignement supérieur and encourage students to reflect on Canadian, Quebec and regional history.
Structure of the educational materials
Each activity consists of three different documents: The Teacher's Workbook, the Teacher's Documentary Record and the Student's Workbook.
The Teacher's Workbook and Documentary Record are tools that will allow the student to teach the social, cultural and political context related to this activity. This information will allow the teacher to guide students in their reflections. He or she is free to teach the elements of context in the way he or she wishes. The Student's Workbook contains primary sources to be analyzed as well as questions that will guide students in their reflections.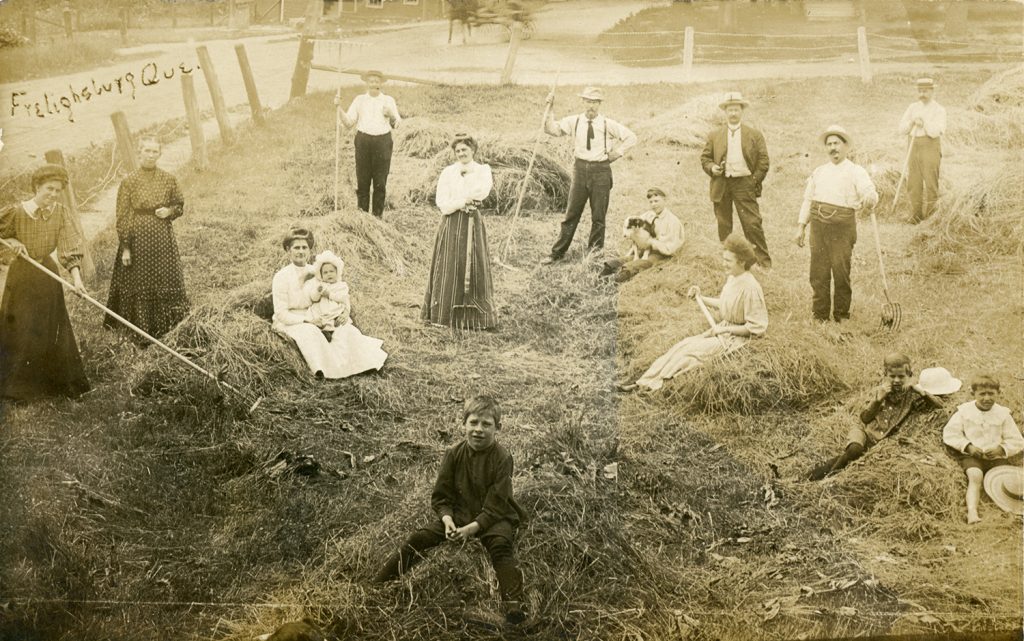 This initiative fits with the ETRC and Bishop's University's goals to improve our outreach to surrounding communities and to ensure a broader understanding of the rich heritage and remarkable contribution to Quebec society of the Eastern Townships English-speaking communities.
Dr. Gordon Barker
President Eastern Townships Resource Centre
The ETRC's educational materials  have been made possible through generous funding by the Secretariat for Relations with English-Speaking Quebecers (SQREA).