Share
Keep your family history alive
The Eastern Townships Resource Centre collects and makes available various private archival fonds and collections that show the development of the Eastern Townships and its English-speaking communities from the beginning of colonization. We are committed to conserving our archival materials and making them available for research. We acquire private archives whatever their nature or their format, such as architectural, cartographic, graphic and computer documents, moving images and sound recordings, manuscripts, multimedia ensembles, and microforms.
What is an archival donation?
An archival donation is the act of entrusting documents to the Eastern Townships Resource Centre who will assure their preservation and their diffusion.
A donation: Offering your documents to the Eastern Townships Resource Centre allows our organization to assist you in organizing your memories or avoiding the worst: that your archives are thrown away.
What are your archives?
Without knowing it, every day you are producing documents that could eventually constitute your archival fonds. Keep in mind that the key qualities for archives are authenticity, reliability, and accuracy. Here are a few examples to help as you consider what documents are worthy of being conserved: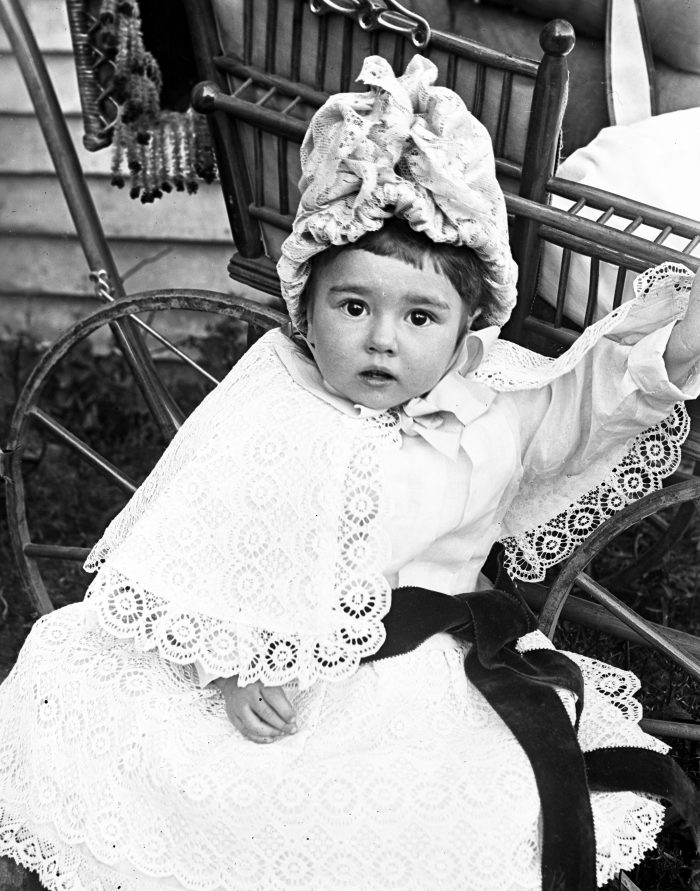 PIECES OF IDENTIFICATION
Baptismal, marriage, and burial certificates
Passports, visas.
BUSINESS AND ECONOMICS
Account books;
Invoices, receipts, guarantees.
EDUCATION
Report cards;
Yearbooks;
Diplomas, certificates;
Course notes, school projects.
WORK
Business cards;
Letters of employment or promotion;
Business papers;
Preparation for courses, conferences, workshops, etc.
PERSONAL DOCUMENTS
Agendas;
Correspondence, postcards;
Diaries.
OFFICIAL DOCUMENTS
Notarized acts (land deeds, wills);
Certificates of location; surveys
Architectural plans.
CULTURE AND LEISURE
Programs and tickets from shows and sporting events;
Membership cards;
Drawings, paintings, sketches.
SOUVENIRS
Photographs, scrapbooks, slides, audio-visual recordings;
Genealogical/family documents;
Certificates and greeting cards (special events, prizes, honours).
Get involved, & Share your family history