Share
Every picture tells a story: help us tell more stories
October 5th, 2018
"A photograph is worth a thousand words."  This idiom certainly rings true when it comes to some photographs.  And while other photographs might not hold the weight of a thousand words, many are still able to make us catch our breath, arouse curiosity, or engage with us in a unique way.  Working with historical records means that I have the privilege of getting to see eye-catching and intriguing photographs on a regular basis.  The photographs may be eye-catching but they hold a particular challenge when they arrive with little-to-no identifying information.
One recently acquired example of this is a collection of photographs we received from the Wilkinson Brothers Studio, run by John Wilkinson and his brother, Alfred, that operated in Cookshire from 1892 to about the 1940s.  Out of the 117 photographs in the collection, only 18 bear any sort of identification.  So while the crisp, rich images with the period clothing are captivating, their use is limited if we don't know the names of the people pictured.
This is where we are asking for the public's help!  Have you lived in the Cookshire area for many decades and have great memory for names and faces?  If so, you might be able to lend us a hand.  We have made copies of all of the unidentified photographs and added them to our online website to browse through in the comfort of your home (visit https://www.townshipsarchives.ca/unidentified-adults to take a look).  If the online version is not convenient for you, please get in touch with us for other options.
Another mystery comes from the Danville area and a portrait of a young man with the inscription E.G. Warren in the lower right corner.  Aside from the signature, there is no other information on the photograph, which leads to the questions: was E.G. Warren (a minister at the Danville Congregational Church) also a photographer, or is he the individual pictured in the photograph?  Perhaps your family has a photograph of Rev. Warren that would help us identify this photograph.
Every picture tells a story… Help us tell more stories through the identification of these unknown photographs.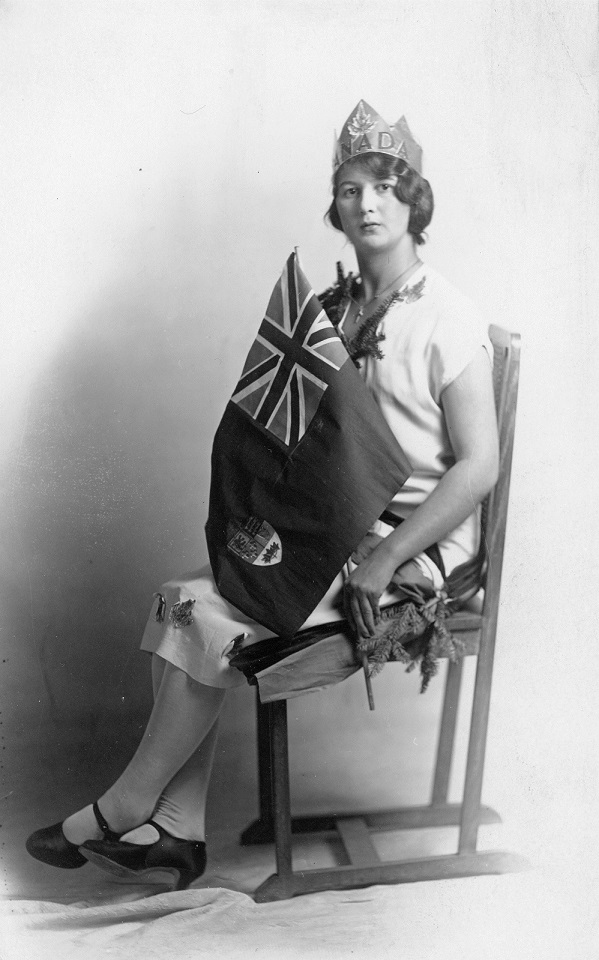 Photo credit : P228 Wilkinson Brothers Studio fonds
Unknown young woman, photograph from the Wilkinson Bros Studio in Cookshire, ca. 1930s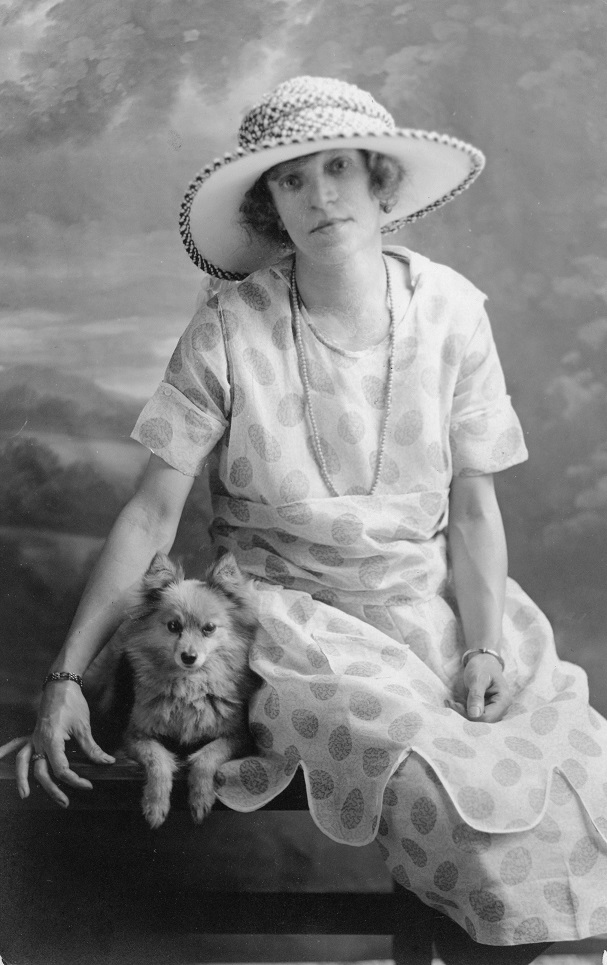 Photo credit : P228 Wilkinson Brothers Studio
Unknown young woman, photograph from the Wilkinson Bros Studio in Cookshire, ca. 1930s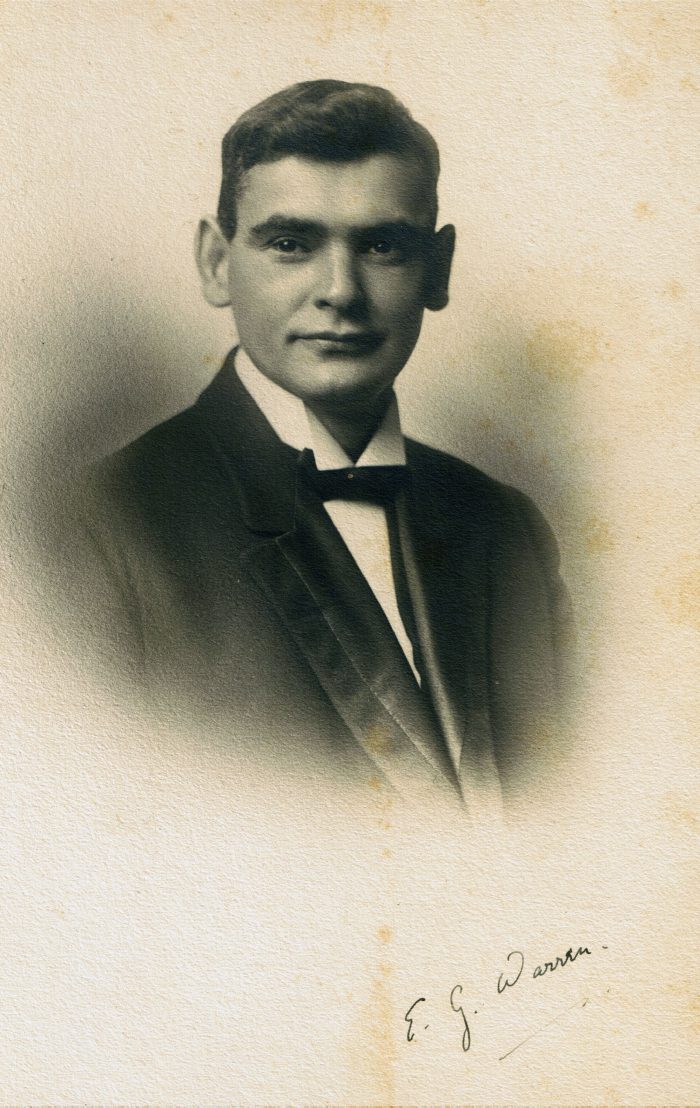 Unknown young man, possibly Rev. E.G. Warren of Danville, ca. 1920
Every picture tells a story: help us tell more stories
October 5th, 2018
Jody Robinson