Share
The Eastern Townships Resource Centre collects and makes available various private archival fonds and collections that show the development of the Eastern Townships and its English-speaking communities from the beginning of colonization.

Keep your family history alive
We are committed to conserving our archival materials and making them available for research. We acquire private archives whatever their nature or their format, such as architectural, cartographic, graphic and computer documents, moving images and sound recordings, manuscripts, multimedia ensembles, and microforms.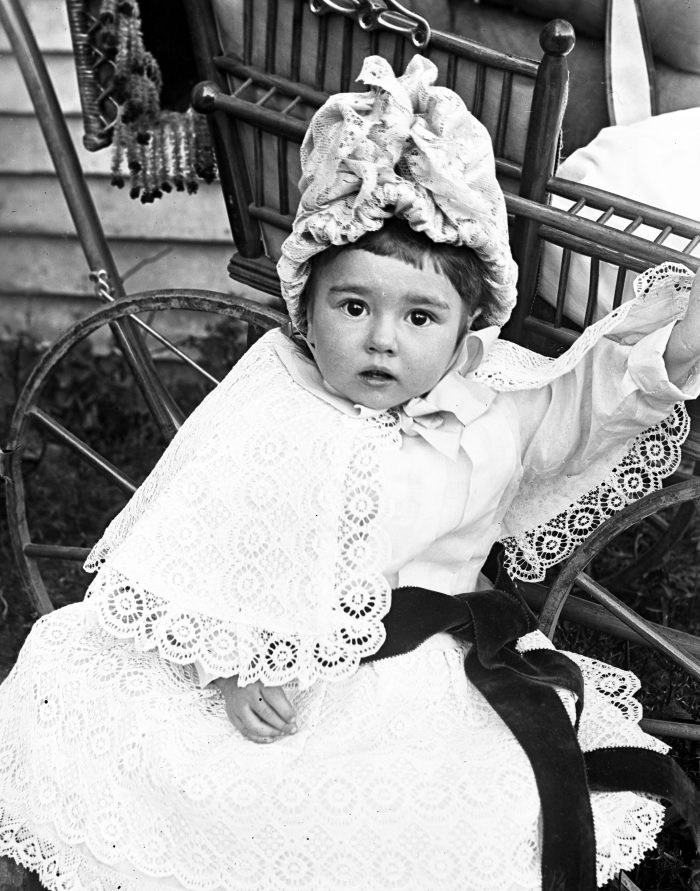 Get involved, & Share your family history